About Us
Why choose
Solve Recruitment
Solve Recruitment is a boutique Technology Agency. We pride ourselves on our ability to solve the most challenging position briefs for our clients. We provide the information and guidance to successfully navigate your career in today's job market and support you through the recruitment process and beyond.
Solve Recruitment has strong expertise in guiding clients through their toughest problems, so they come out on the other side with an actionable plan for measurable success leading to advancement, technological improvement and business growth with the exceptional talent that we're able to provide.
We offer both permanent and contract recruitment solutions and support a wide range of companies from large multinationals through to niche start-up/scale-up businesses, software firms and consultancies.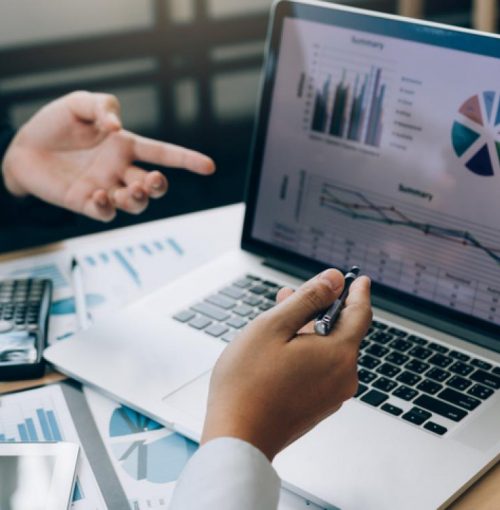 FLEXIBLE
Solve Recruitment
Can
tap into passive talent pools, through our extensive networks and technical understanding. We rarely advertise – meaning we compliment (not compete with) your own direct sourcing/TA team activities – giving you peace of mind by providing full market coverage.
Solve take the time to understand the position requirement, company culture and will then present an accurate storyboard of potential candidates – this plus the candidate experience we provide means we act as informal brand ambassadors.
REAL VALUE
Solve Recruitment
Are
not just experienced in recruitment, we also specialise in retention. We have a structured follow-up to ensure the new hire is engaged from the get-go and becomes productive ASAP, ensuring you receive value for money and a strong ROI.
We genuinely love what we do and this is reflected in how we work with you  – we partner with our clients, we make the process as enjoyable and as productive as possible and we take real pride in getting our clients the best results we can.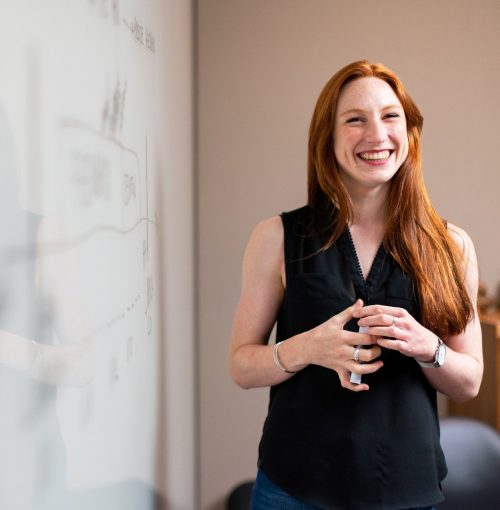 Solve Offering
At Solve Recruitment we have expertise in consulting with our candidates to understand their career goals, trajectory and assist in bringing clarity to what that next opportunity should look like. With a vast amount of expertise in the Technology industry, we are superbly positioned to support you in both identifying the next role, and then being your personal navigator through each individual stage of the process.
We are here to help you fulfill your potential and realise your career ambitions. Put simply, your success is our success. We take great care to ensure that each role and company, is a fit from a skills, culture and career growth perspective, that will meet your expectations.
Our work doesn't stop with you at placement stage. Here at Solve Recruitment we pride ourselves on our outstanding retention levels, which are a testimony to our ability in finding you not just the right job but the right business and people as well.
We stay in touch throughout probationary period and beyond to ensure you are enjoying the new role and working environment. Job satisfaction and high performance go hand in hand. At Solve Recruitment, we support you in making this happen.
With decades of recruitment experience in the technology sector and with a dedicated and experienced Solve Consultant, you will be fully supported.
Some examples of the markets we focus on are below:
Cloud Engineers & DevOps Specialists
Data Analytics, Engineering & Data Science
TESTIMONIALS
What clients say about
Solve Recruitment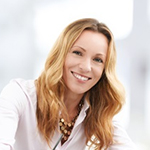 Solve Recruitment responded quickly to our questions and chose some wonderful employees for our company. These guys are great and have helped us so many times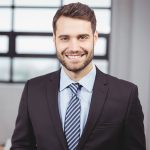 Solve have always been our goto recruitment agency and they never fail to satisfy.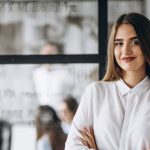 Solve recruitment are the best at what they do. Great service, professional and always supply us with the best people.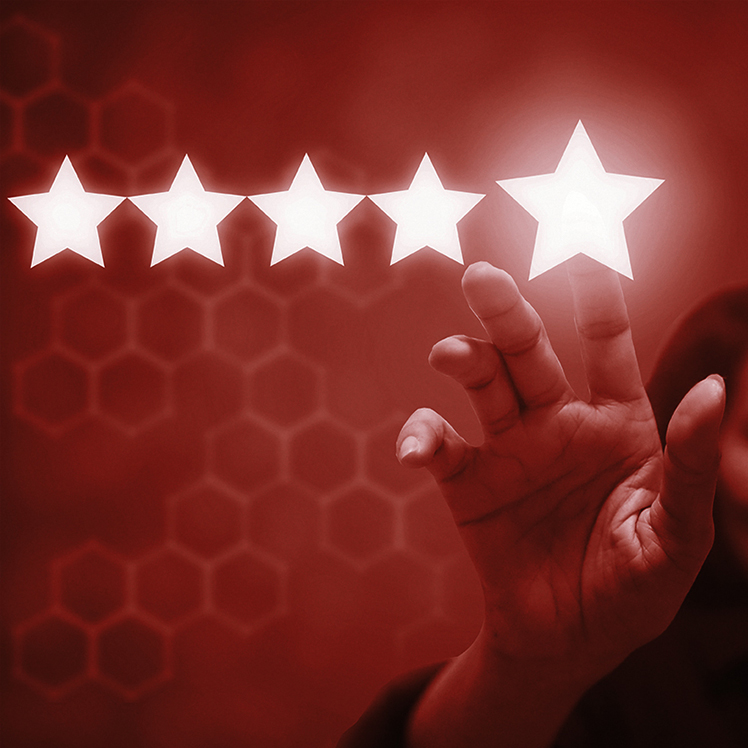 With operations in both Sydney and Melbourne we service our client base across ANZ and additionally work with clients in the wider APAC region.
Solve Recruitment